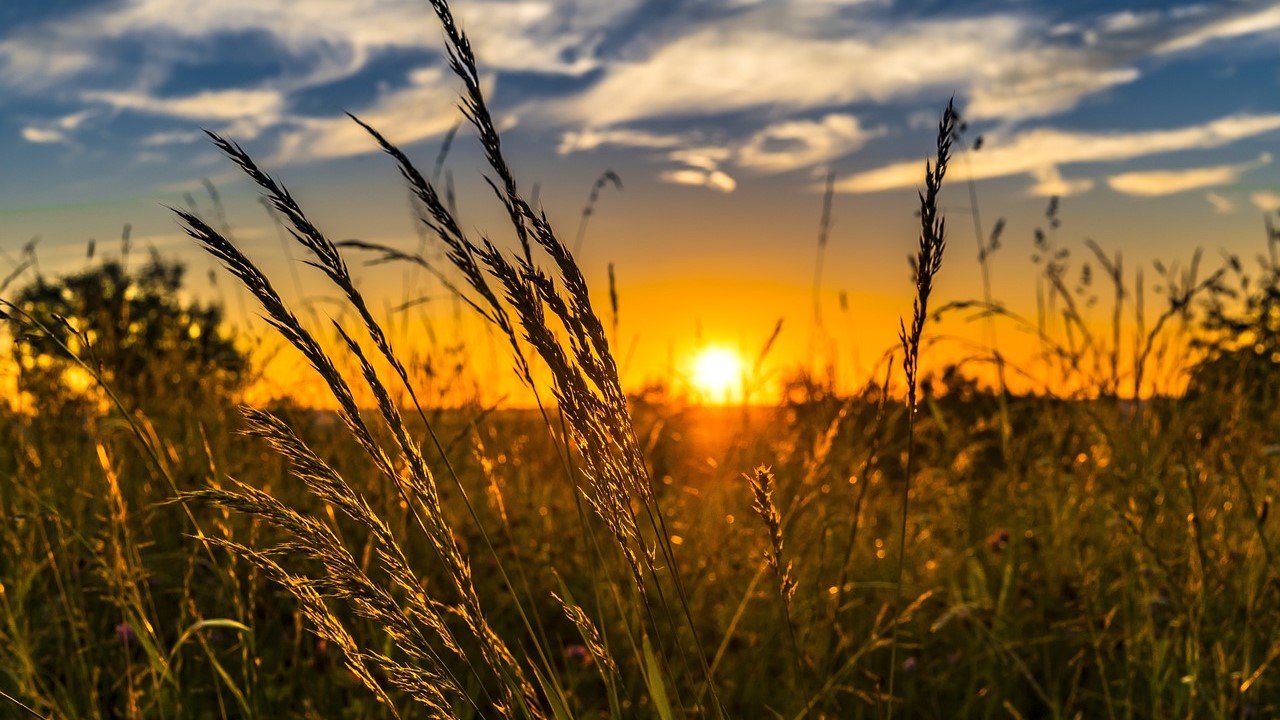 From Farm to Folk
What is the role of food scientists in ensuring high quality and safe foods for the consumers?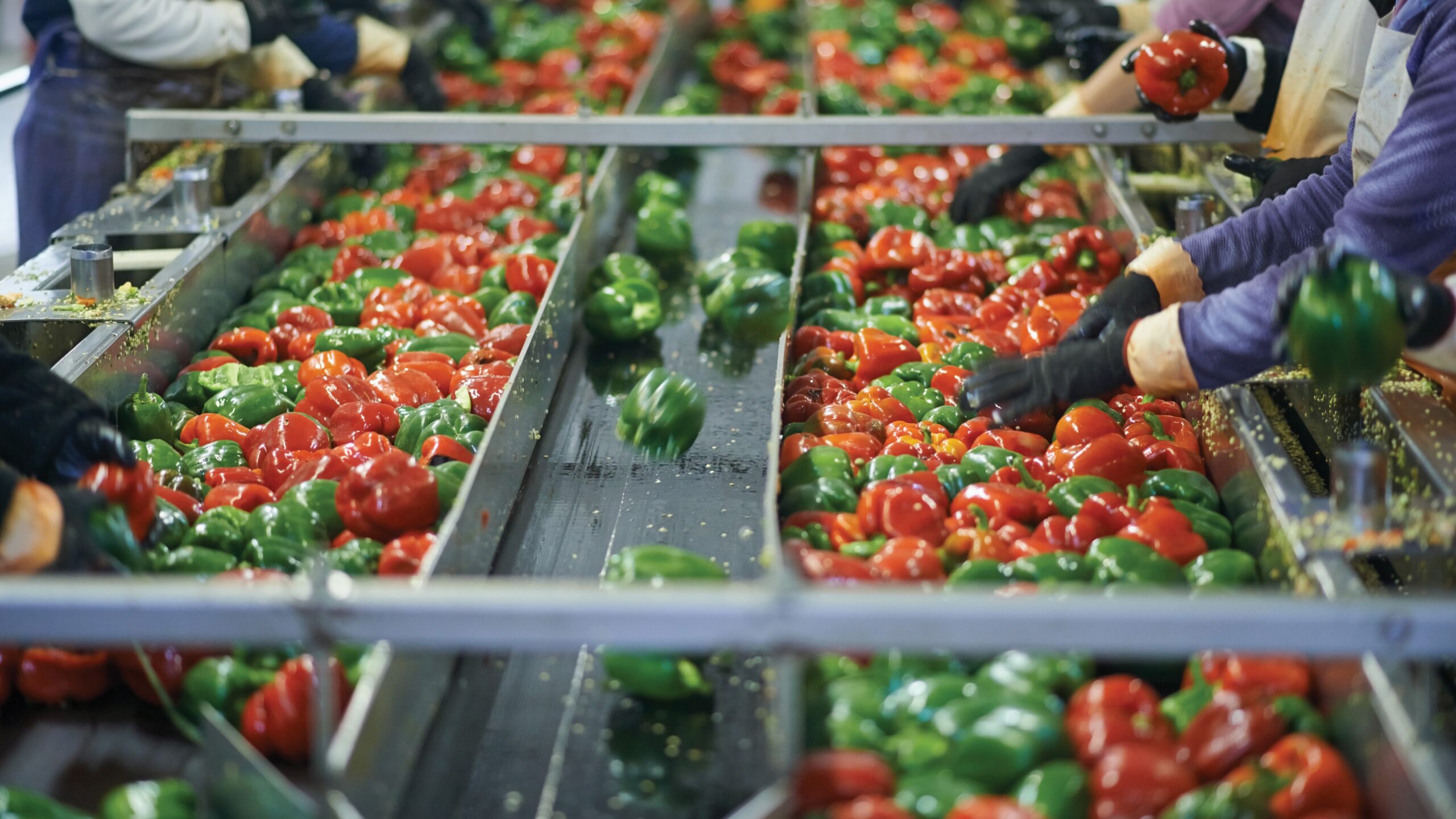 Food processing
What is the latest in the world of food processing!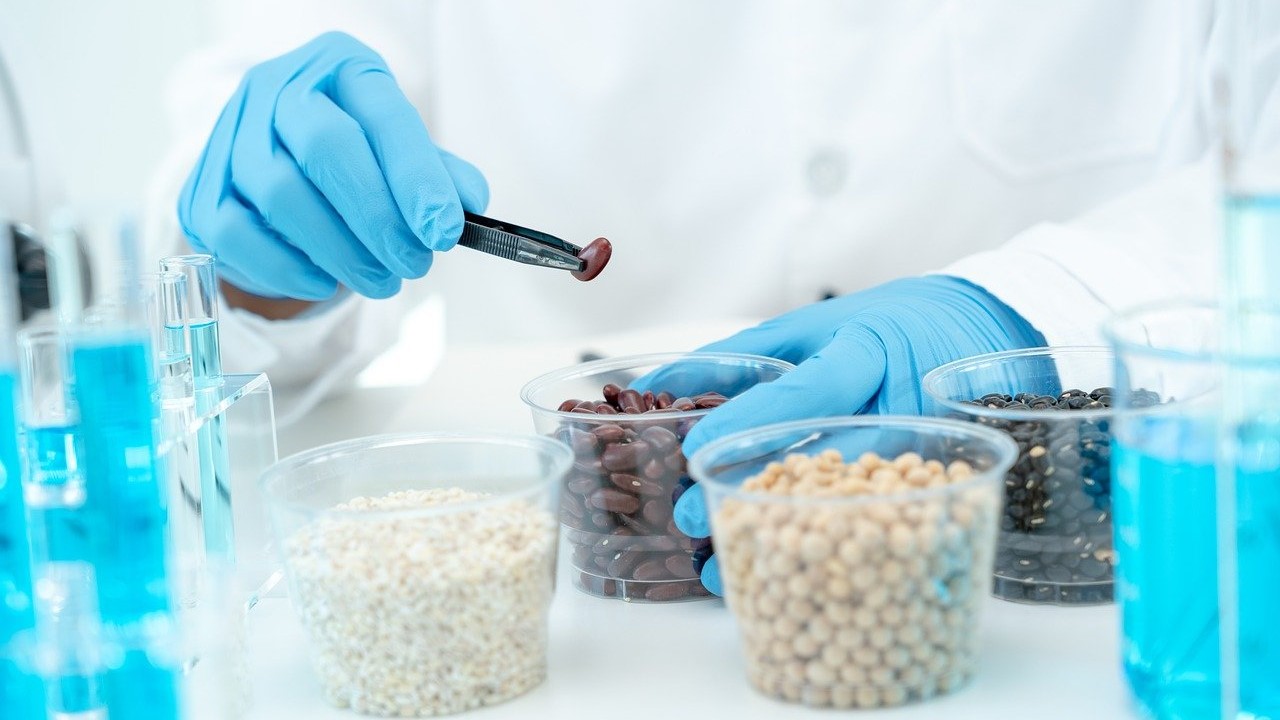 Food analysis
Exploring the latest technologies being applied in food analysis!
Introduction Bread is a staple food prepared by baking dough made from flour and water. Infinite combinations of different flours, and differing proportions of ingredients, have resulted in a large variety…
… Continue Reading
Food Science (FS) Tutor App
FS Tutor app is a new app that provides you a chance to test your understanding of food science and technology. It is packed with quizzes and exams for specific subjects or courses taught to food scientists at the university level.