Food Quality Assurance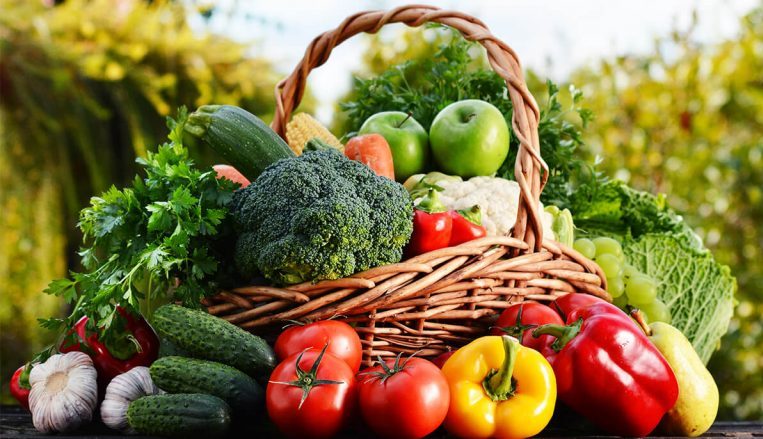 Attempt the following questions to check your understanding of the subject:
PART 1
Differentiate between the following terms (3 Marks)

Food Quality and Quality control
Food quality assurance and Quality audit

Explain how "customer focus" relate to "quality"? (2 Marks)
Define quality in industrial manufacturing practices (4 Marks)
A "process orientation" is one of the primary emphases of modern quality assurance. What is the rationale behind this? (2 Marks)
State the Elements of TQM emphasis (3 Marks)
State the THREE quality assurance program fundamental functions (3 Marks)
Discuss the sensory aspects of food quality (3 Marks)
State the major factors contributing to food spoilage (2 marks)
Explain the benefits of ISO standards to the food industry as well as consumers (2 Marks)
Explain the importance of sampling (2 Marks)
Briefly explain the ISO 9000 family of standards (2 Marks)
In a can seaming operation, the number and type of visual defects that occurred in the seams of 25 sample units of 5 cases of cans (125 cans) were registered. The average of nonconformities, C,

was = 3.25. Establish the control limits. (3 Marks)
PART 2
Briefly discuss the Concept of

Total Quality Management (3 Marks)
HACCP (3 Marks)

Discuss the dimensions of Quality that link customer requirements to engineering design of products (6 Marks).
Discuss Eight quality management principles that can be used by top management in order to lead the organization towards improved performance (8 Marks)
Discuss the following quality control tools: (7 Marks)

Operating characteristics curve
quality control charts

Explain the six step process-oriented quality assurance cycle (6 Marks)

State and Discuss the principles of HACCP (7 Marks)
Discuss the Modern quality assurance philosophy (6 Marks)
The net weight in grams of a product is to be monitored by x –and R control charts using a sample size of n = 4. Twenty-five samples were taken from a given production line at regular intervals.
| | | | | | | | | | | | | | |
| --- | --- | --- | --- | --- | --- | --- | --- | --- | --- | --- | --- | --- | --- |
| Sample No. | 1 | 2 | 3 | 4 | 5 | 6 | 7 | 8 | 9 | 10 | 11 | 12 | 13 |
| X1 | 16 | 16.3 | 16.1 | 15.8 | 16.3 | 16 | 15.8 | 15.9 | 16.1 | 16.2 | 16.4 | 16.3 | 15.8 |
| X2 | 15.8 | 16.4 | 16.3 | 16.4 | 16.2 | 16 | 16.2 | 15.9 | 16.2 | 16 | 15.8 | 15.8 | 16.3 |
| X3 | 16.3 | 15.8 | 16.2 | 16.3 | 16.4 | 16.2 | 15.9 | 15.8 | 16.1 | 16.2 | 16.3 | 16 | 15.8 |
| X4 | 16.1 | 15.9 | 16.2 | 15.9 | 16.1 | 15.8 | 16.1 | 16 | 16.2 | 15.8 | 15.9 | 15.7 | 15.9 |
| Sample No. | 14 | 15 | 16 | 17 | 18 | 19 | 20 | 21 | 22 | 23 | 24 | 25 | |
| X1 | 16 | 15.8 | 16.2 | 16.3 | 15.8 | 16.2 | 16.1 | 16.3 | 16.1 | 15.9 | 15.9 | 16 | |
| X2 | 16.3 | 16 | 16.1 | 16.2 | 15.8 | 15 | 16.4 | 16.3 | 16 | 15.9 | 16.2 | 16.3 | |
| X3 | 16.3 | 16.3 | 16.3 | 15.8 | 15.9 | 16.1 | 16.3 | 16 | 15.9 | 15.8 | 16.3 | 16.2 | |
| X4 | 16 | 16.1 | 15.8 | 16.3 | 16.1 | 16.4 | 15.8 | 16.2 | 16 | 16.2 | 16.2 | 15.9 | |
Calculate the

control limits for the Range chart (6 Marks)

Construct the mean and range charts (4 Marks)

Identify the out of control sample. What action should be taken (4 Marks)