Antibiotic residues: How contaminated is our food in Kenya?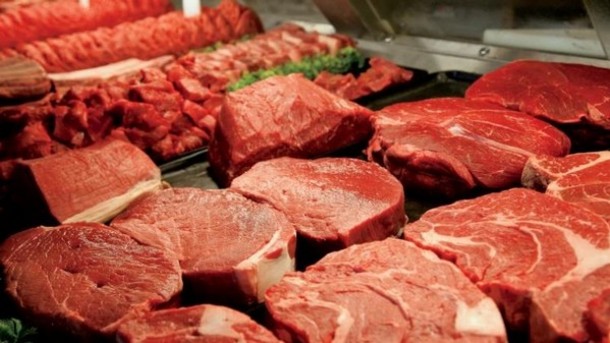 All food of animal origin may be potentially contaminated with antibiotic residues. Although meat and eggs may be contaminated with antibiotic residues [26-28], very little has been done to quantify these residues in these products. Nevertheless, there are more studies done on contamination of milk with antibiotics.
Ahlberg, Korhonen [29] reported the presence of beta-lactams, sulfonamides and tetracyclines in raw milk at the farm for small holder dairy farmers in Kenya.
A study published in 2017 [30] sought to determine the presence of sulphonamides and tetracyclines antibiotic residue contaminants in rural and peri urban dairy value chains in Nakuru County, which is the leading milk producer in the Kenya. Results showed that there were antibiotic residues contaminating milk along the dairy chain, right from the farm, through transportation to bulking.
Another study in Eldoret Kenya [31], targeting Milk vending machines (MVMs) and street vended milk found that 24% of milk sold in both cases were contaminated with at least one antibiotic (tetracyclines, sulfamethazine, beta-lactams, and gentamicin).
In Kiambu County, Kenya, Njoroge and Njue [32]reported that farmers were reluctant on proper record keeping and observing withdrawal periods. This simply means that the probability of having antibiotic residues in milk is extremely high. Clearly, majority of farmers do not understand the importance of regulating the use of antibiotics. Therefore, misuse continues as they continue to buy and administer to their animals without involving trained veterinary officers.
Recently, in a study contacted in Kibera town [33], targeting raw and pasteurized milk sold on the streets revealed that β-lactam and tetracycline residues were present in 7.4% and 3.2% of all milk samples, respectively. These residues were more likely to be present in unpasteurized milk samples as compared to the pasteurized samples
Clearly, foods of animal origin may be highly contaminated with antibiotic residues.
Now to answer the question on how contaminated is the food? The answer is that no one really knows the extend of contamination!
Reasons:
Very little research has been done to determine contamination along the food chains, with a little emphasis put on the milk value chain
There are no surveillance systems for food products and if existing, they are very weak. Thus, potentially contaminated food products continue to be sold. In the case of milk, very few manufacturers screen milk for antibiotics at the platform. Similarly, animals at the slaughter are never checked.
What's is required:
Surveillance systems to identify antibiotic use and management among farmers in Kenya.
Research targeting to quantify antibiotic residues along the food chain for meat, eggs and milk. Research should target all classes of antibiotic residues in use in Kenya.
Training of actors to increase awareness of antibiotic residues and their effects on human health