Importance of food quality and safety
Increasing human population
With increasing human population, food security is of great importance. Striving to provide enough food is essential in such a case, which leads to safety concerns. As such, attention to food safety needs to be beefed up so as to ensure the food consumed is of good quality. Safe food is identified as food that does not have food hazards, that is, chemical, biological and physical hazards [3].
Increasing foodborne diseases linked to food
Different food borne disease outbreaks have occurred such as salmonellosis, Escherichia coli infections, cholera, among others both in developed and the developing countries [3]. With the extent to which such outbreaks affect quality of life of the many, ensuring the provision of safe food is very important, hence, putting in place regulations governing quality and safety of food, both locally and internationally sourced, helps reduce chances of infections and poisoning and also curbs the spread of different microbial strains across borders.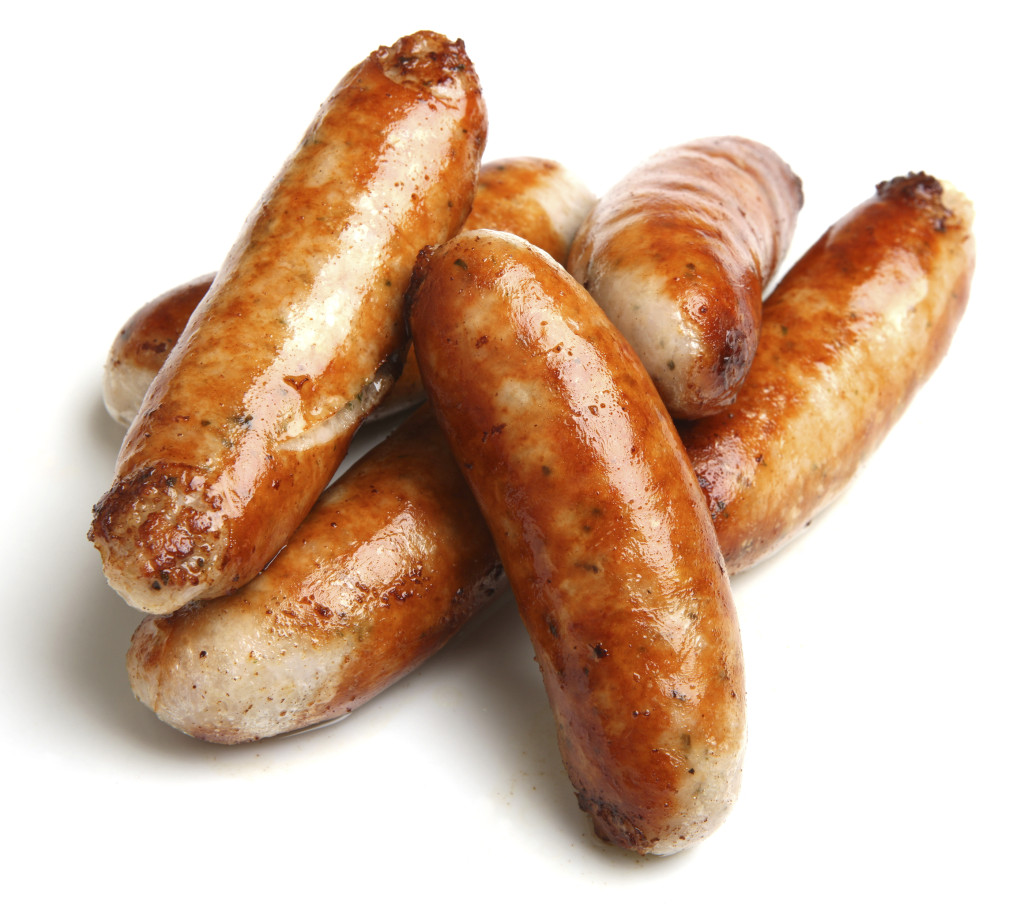 Increasing zoonotic diseases
Food safety also protects the consumer from zoonotic diseases as these diseases' outbreaks have increased over the years [4]. It is also very important to create awareness on food safety on all the members of the supply chain for a collective effort towards quality and safety of food [5]. Food safety, therefore, points out to quality of life and health in the communities.
Increasing toxic chemicals in food exceeding recommend levels
For instance, presence of chemical hazards such as toxic compounds in foods has been linked to illnesses such as cancer, and hence important for all stakeholders in handling food to ensure the production and supply of safe food to the consumer. This is a collective responsibility of the farmers, processors, distributors and the sellers as well. A healthy population is a healthy nation. This is reflected in lower health budgets, and higher productivity of the working population. Safe food products also result in access to international markets which will in turn help grow the economy.