snacks preservatives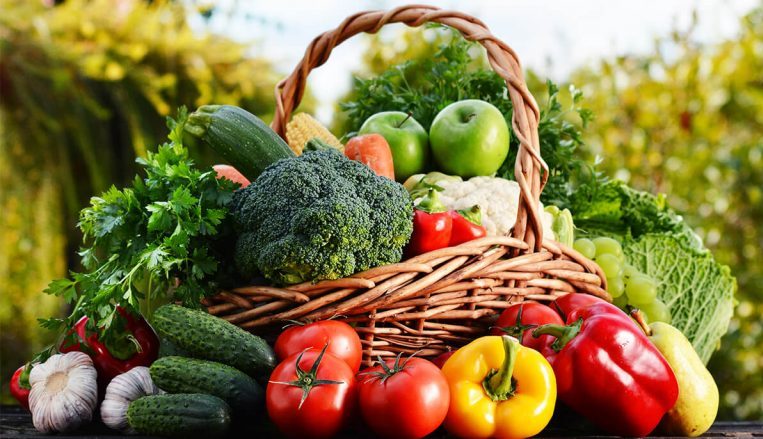 What are healthy preservatives that don't alter taste. Are there any preservatives that work on multiple food groups? There are several preservatives that are considered to be generally safe and effective for use in food products. Here are a few examples:
Citric acid: Citric acid is a natural preservative that is commonly found in fruits and vegetables. It has a sour taste and is often used to add tartness to foods like sodas and candy. Citric acid is effective at preventing spoilage and is generally considered safe.
Salt: Salt has been used as a preservative for centuries, and is still commonly used in foods like cured meats, pickles, and snack foods. It can help to inhibit the growth of bacteria and fungi, and can also enhance the flavor of foods.
Vitamin E (tocopherols): Vitamin E is a natural antioxidant that is often used to extend the shelf life of foods. It is commonly found in nuts, seeds, and vegetable oils, and can be added to other foods as a preservative. Vitamin E is generally considered safe and has a neutral taste.
Rosemary extract: Rosemary extract is another natural antioxidant that is often used as a preservative in foods. It has a neutral taste and is commonly used in meats, poultry, and snack foods.
Sodium benzoate: Sodium benzoate is a chemical preservative that is commonly used to inhibit the growth of bacteria and fungi in foods. It is often found in snack foods, soft drinks, and condiments. However, sodium benzoate has been linked to some health concerns, including allergic reactions and hyperactivity in children.
You are viewing 1 out of 1 answers, click here to view all answers.