Moldy lemons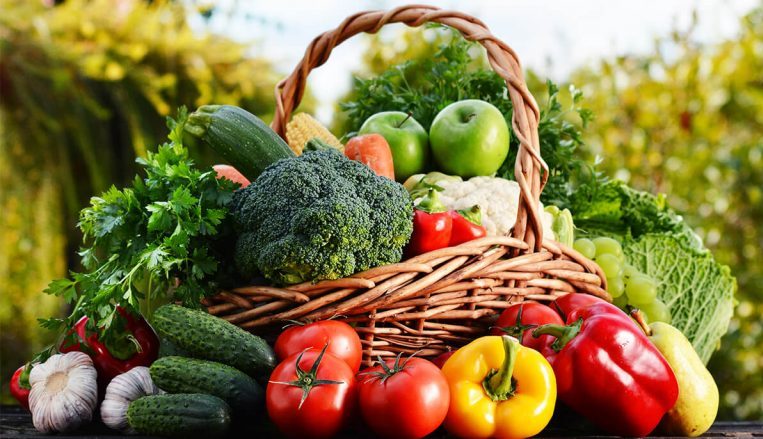 Hello,
I had a bowl of lemons on the counter. One lemon completely molded over so I tossed it. Is it safe to use the remaining lemons as long as they have no visible signs of mold?
Thank you so much. There are many types of molds that grow in especially fruits. Some of these molds particularly Aspergillus, Penicillium and Byssochlamys can grow and produce txins such as patulin. The remaining fruits may not be moldy but they may carry spores that may germinate later if storage conditions are not improved. The best practice would be to discard those fruits immediately in contact with the moldy fruit and then to wash and disinfect the other fruits thoroughly before consumpsion.
You are viewing 1 out of 1 answers, click here to view all answers.