How does one keep plant bits that are completely dried crunchy when exposed to moisture?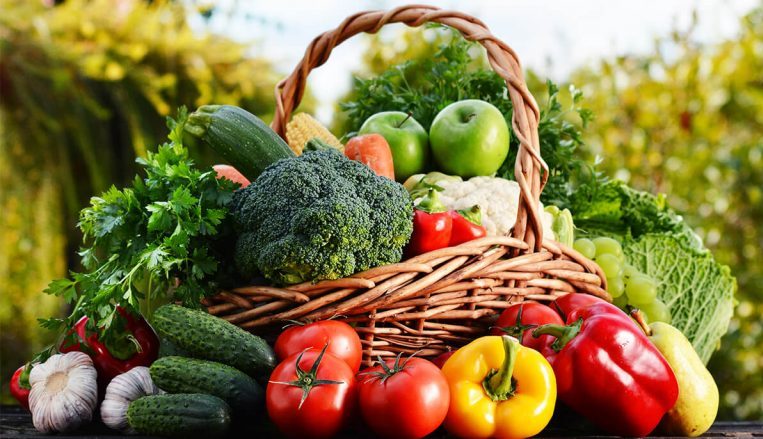 What you need is a coating that can prevent moisture uptake and maintain the product dry. My answer is hypothesized cause I don't know what your product is exactly, so consider using cellulose nanofibers for an edible coating with water resistance properties. Cellulose is totally plant based.
You are viewing 1 out of 1 answers, click here to view all answers.