Application of HACCP on Chicken Briyani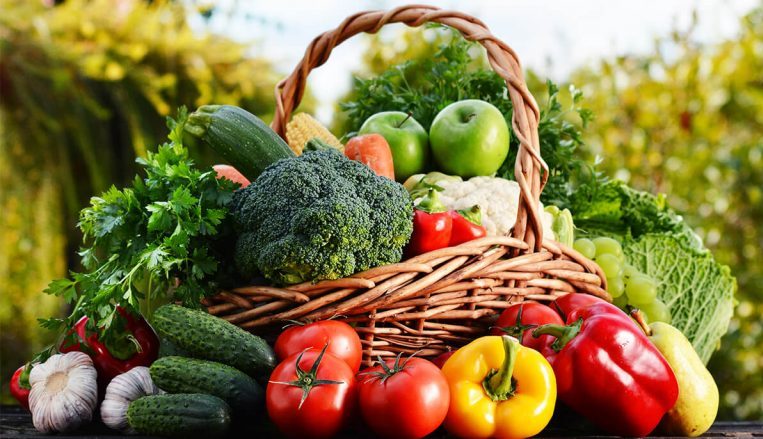 HACCP application in any food process is possible as it looks to identify all hazards; whether physical, chemical or microbiological and prevent, reduce or eliminate them from the food chain. In this case, the 7 principles of HACCP will be applied as usual.
You are viewing 1 out of 1 answers, click here to view all answers.